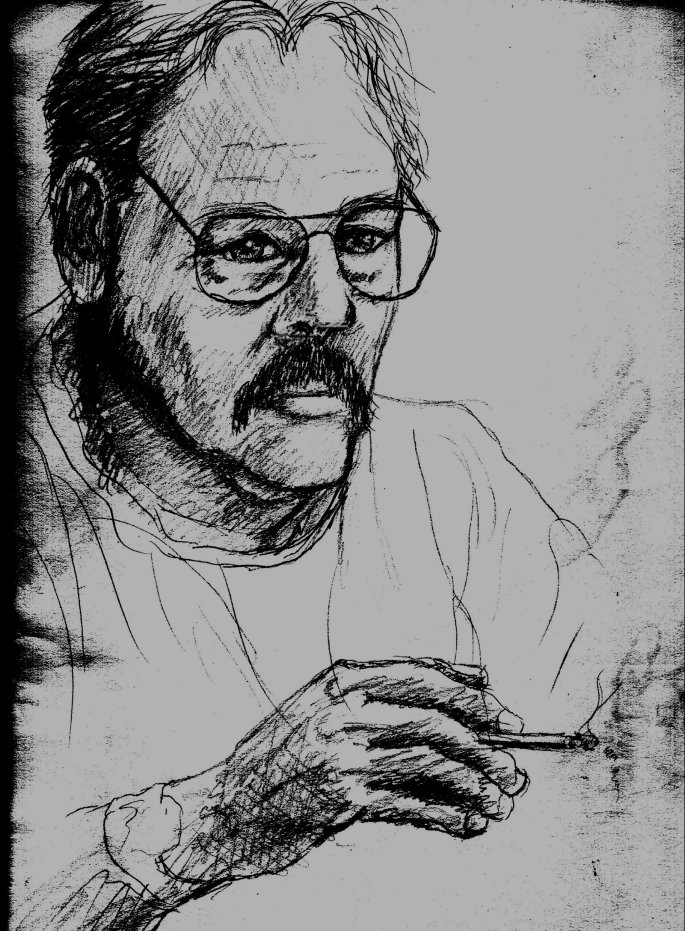 Pencil Sketch - Self Portrait 11/2010
Follow the links to the left for a viewing of Paintings, Sketches, and Portaits.
Check out the Prints link.
Click the Printss button to see which pieces and sizes are available. If interested, feel free to contact the artist using the Contact link.
Comments are always welcome!
3rd Place - Fine Art
ENDANGERED Art & Photography Exhibition Miami, Fl.